Day Out @ Whistling Meadows Resort
Specially designed with family, group of friends, individuals in mind.
Package Includes:
Welcome drink at the time of arrival
Breakfast,Lunch & Hitea
Either Lunch,Hitea & Dinner
Access to Swimming pool, indoor games.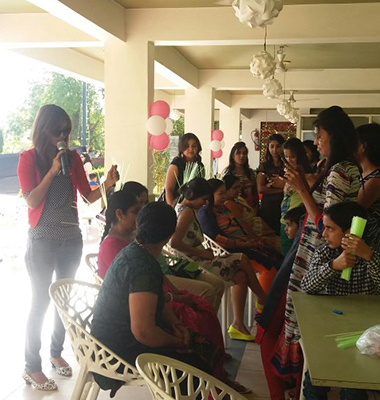 One day Picnic
UNLIMITED FOOD FUN FROLLIC at its best. Spend whole day in natures lap. Admire a beautiful sunrise as you walk around the resort, discover some beautiful photo spots of resort, listen to the birds and savor refreshing beverages. You can flag off an exciting and eventful day with activities like fun in swimming pool, nature walk, indoor games and adventure activities along with delicious food.
Package Includes:
Welcome drink on arrival
Buffet breakfast, lunch, hitea and dinner
Access to Swimming pool, indoor games, outdoor games, nature walk etc
DJ n Pool Party every Saturday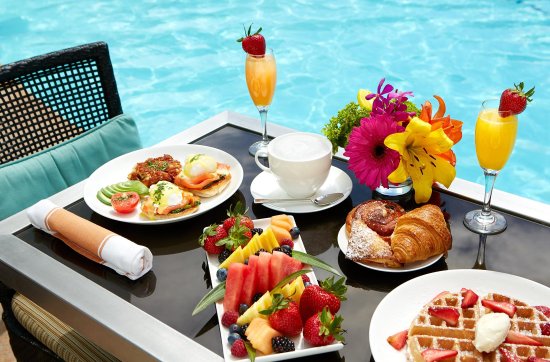 Let's have BRUNCH!!
Just the perfect way to unwind in the welcoming surroundings.Satiate your taste buds with lavish fare of delicacies by poolside, lounge in the water, sit back with a good book by the poolside, or roam around resort, the day is yours.
Package Includes:
Mocktail
Buffet Breakfast and Lunch
Access to Swimming Pool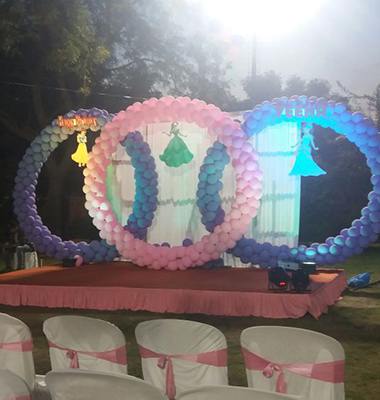 Birthday Party Package
Choices abound at whistling meadow, as we offer age appropriate themed birthday party with all amenities needed for celebration.
Just like other celebrations we have something unique for your Birthday celebration.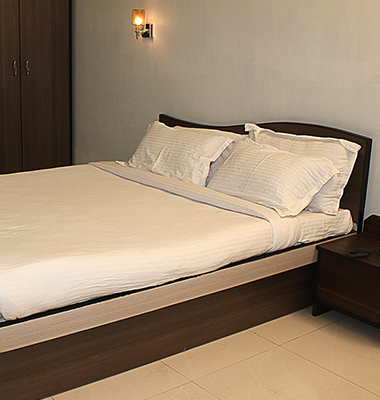 Resort Escape
Resort Escape offers you pleasant stay in a comfy room, all equipped with modern facilities and amenities to rejuvenate your body and soul.
Package Includes:
Deluxe Room with room amenities
Breakfast, lunch, hi tea and dinner
Swimming Pool
Indoor Game
Adventure Activities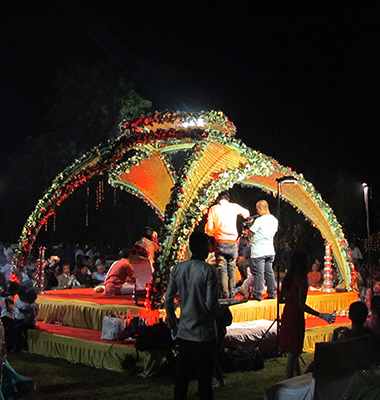 Destination Wedding Package
Resort offers one stop solution to plan dream wedding in a simpler, faster and hassle free way. We offer array of services to ensure your wedding a memorable event. We invite you for our property visit to see our facilities & services available.
Please discuss the details with our Wedding Planner at Resort.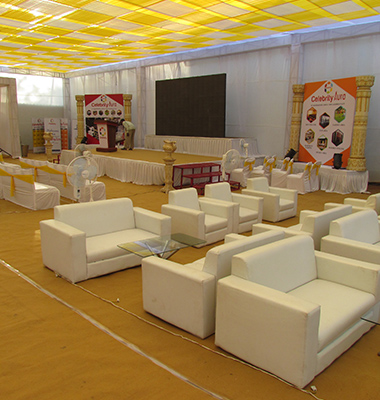 Corporate Package
Celebrate as a team with our special corporate package.We offer a wide array of services for every corporate event, meeting or offsite. Be pampered and ensure every member of your team leaves with many memories and experience they will remember.
Accommodation
Serious Meeting
Gala Evening
An expansive Outdoor
Team building and adventure
Gourmet Affair
Package can be customized as per requisition
For Inquiry Please Call Us on 02717 242231, 079-65436992